Composed of advisors with a combined 45 years of financial services experience, Quest Financial Group provides individuals an client-centric approach to address their financial objectives. Our organization was created to offer our clients a comprehensive range of services, all from one central location.
While every advisor under the Quest Financial Group umbrella has their own specialties and areas of focus, we all share the same core values. Our culture is collaborative, which provides the best outcomes for our clients. When you work with a Quest Financial Group professional, you have an experienced partner to guide through all of your financial options. Our services are delivered with a commitment to customer care and relationship-building.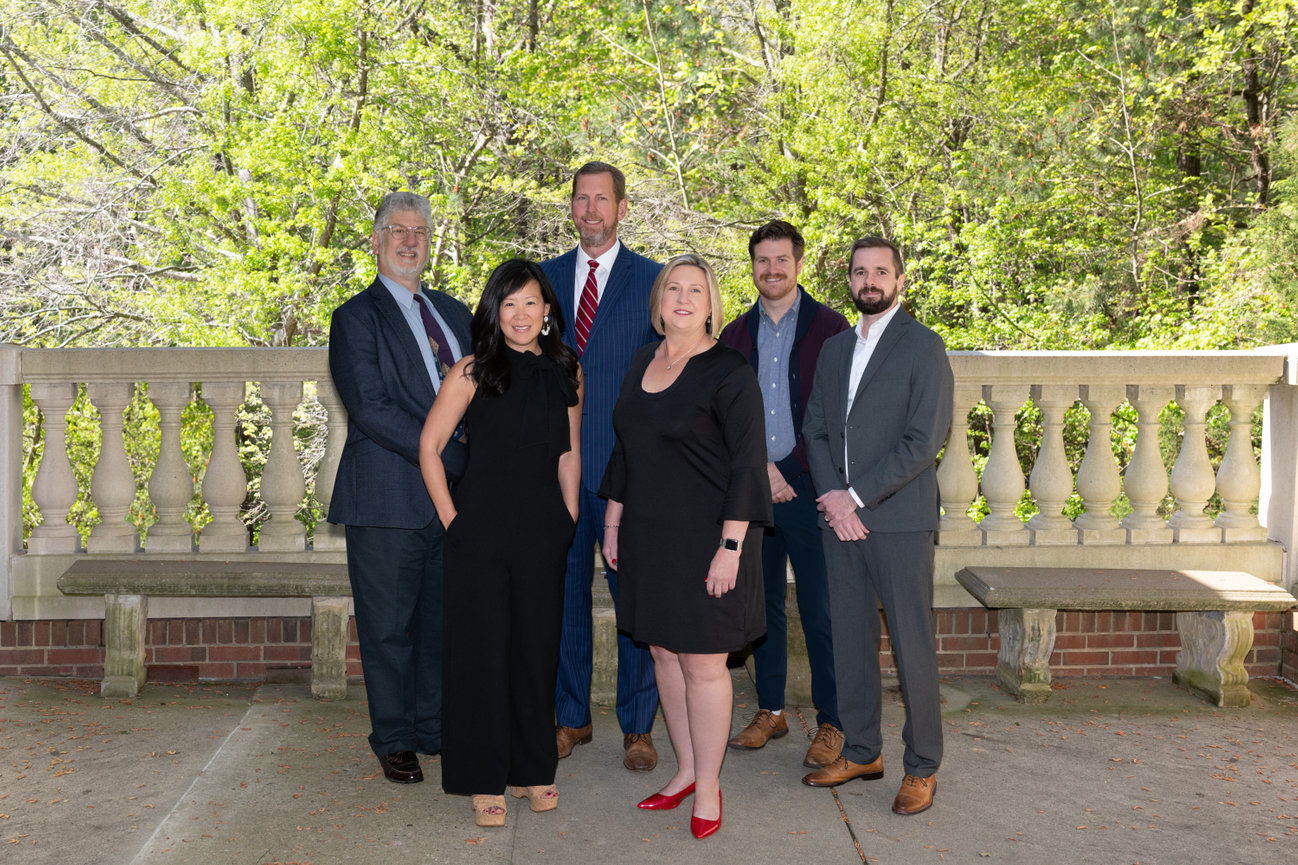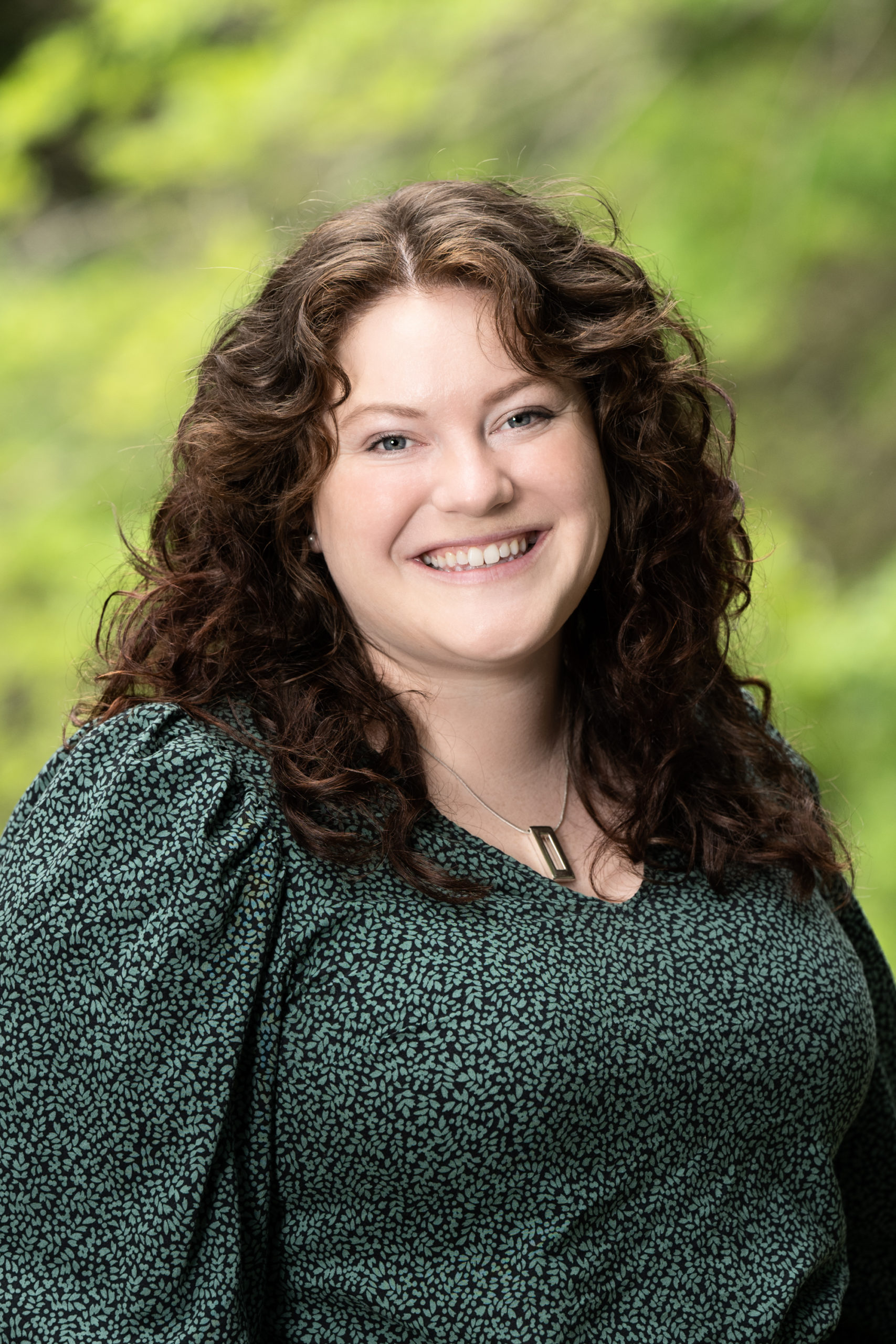 Jamie Garrett
Director of Client Care
We act with complete integrity and full transparency.
Our client's best interest is our only motivation.
We put ourselves in our client's shoes.
We want our clients to understand and own their plan.